09 July 2021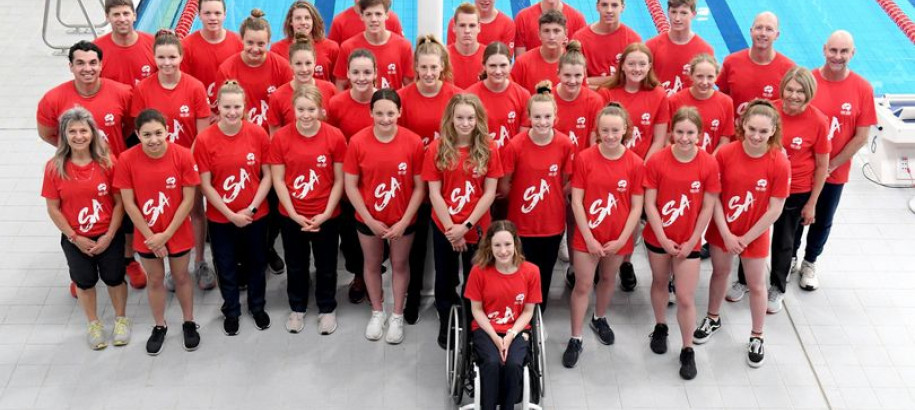 The 2021 State Teams Short Course Championships are to be held at the Australian Institute of Sport from September 29 to October 1 2021.
Nominations are now open for OFFICIALS to be considered for selection to the 2021 State Team. Nominations close Thursday 22nd July 2021 at 12pm.
Click Here for Official Selection Criteria
Click Here to Nominate
A reminder that applications for ATHLETE nominations need to be submitted to Cory Bampton before the end of the evening session on Friday 20 August 2021 (South Australian Open & Multi-Class Short Course Championships).
CLICK HERE for Athlete Selection Criteria
CLICK HERE for Athlete Multi-Class Selection Criteria
CLICK HERE for Nomination Form