07 November 2018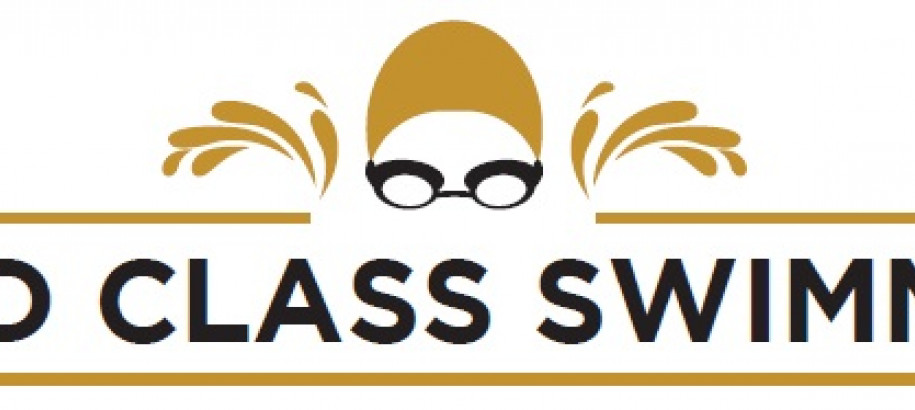 Gold Class Swimming
Freestyle & Butterfly Clinic
Sunday 25 November 2018
SwimmingSA in partnership in with Gold Class Swimming are offering junior and age group competitive swimmers the opportunity to work with one of Australia's leading swimming coaches.   Being one of a select group working with highly credentialed coach Leigh Nugent, each swimmer will benefit significantly by improving their swimming efficiency through this unique opportunity.
Where:    Immanuel College Sports Centre
Available Clinics:        Sunday 25 November 2018          12 pm to 1:45 pm   Freestyle   10 to 16 years
                                                                                            2 pm to 3:45 pm     Butterfly     10 to 16 years
Price:    $70 per clinic
Swimmer Limit:  Each clinic will be limited to 20 swimmers and booking will be taken on a first in, first served basis together with receipt of all monies.   Parents are encouraged to book early to avoid disappointment.
For further information please CLICK HERE or email swimclinic@goldclassswimming.com.