09 August 2019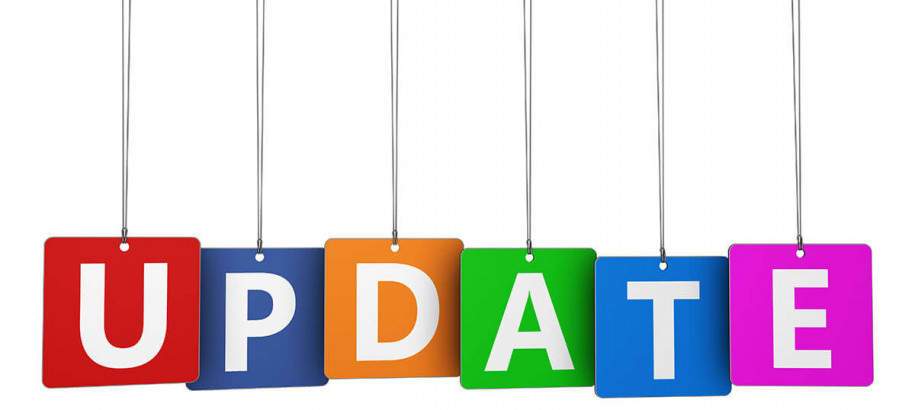 Changes to Country Championship Individual Events
SwimmingSA has now transitioned the South Australian Country Championships from Standard Times to Qualifying Times.
Qualifying Times apply to all individual events excluding multi class.
Long Course and Short Course times are allowed (no conversion). When qualifying with a Short Course time (no Long Course time being swum in the qualifying period) , the swimmer will be entered and seeded on the event qualifying time.
Changes to Country Championship Relay Events
Qualifying Times do not apply to relays.
Maximum relay entries allowed per club, per event:
1 x Open
1 x 18 and under
1 x 16 and under
2 x 14 and under
3 x 12 and under