08 February 2021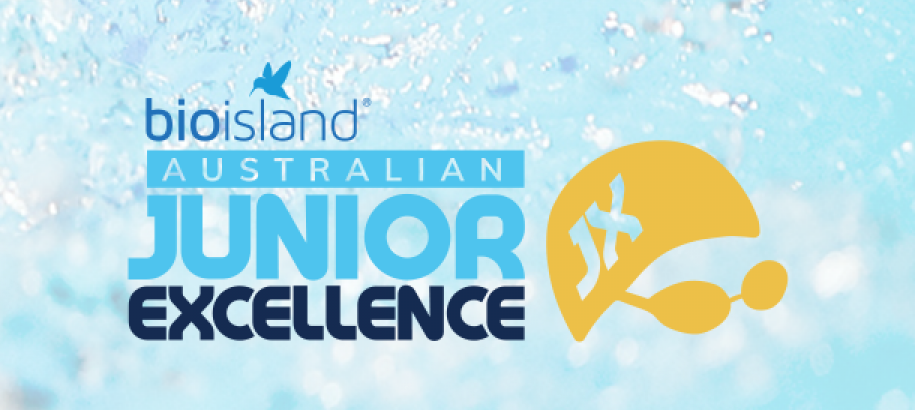 SwimmingSA is pleased to announce some upcoming Clinics through the Bio Island Australian Junior Excellence Program.
The Clinics are open to members (ages 9 to 14) who achieved JX Standard in 2019-20 and for those that have achieved a JX quality time in the current 2020-21 JX season.
Each clinic is broken into two groups allowing swimmers opportunity to have a pool session with a guest athlete/s supported by High Performance Coaches.  Swimmers from both groups will then have the opportunity to hear from the athlete/s about their swimming experiences and ask questions.
Please find below details of Clinic opportunities that will occur on Sunday 21 February & Sunday 28 February across metropolitan Adelaide.
Registrations to attend the Clinic are via Swim Central for attendees and spectators (1 per athlete).  
The aim is to run two groups at each Clinic but please note Group 2 for the Clinics on Sunday 28 February will only open if Group 1 reaches capacity (30 swimmers).
SUNDAY 21 FEBRUARY 2021
CLINIC 1 - UNLEY SWIMMING CENTRE
Guest Athlete:  Brittany Elmslie & Phil Rogers
Group 1:  1:30 pm to 3:15 pm
Group 2:  2:45 pm to 4:30 pm
SUNDAY 28 FEBRUARY 2021
CLINIC 2 - THE RED CENTRE (PRINCE ALFRED COLLEGE)
Guest Athlete:  Brittany Elmslie
Group 1:  1 pm to 2:45 pm
Group 2:  2:15 pm to 4 pm  
SUNDAY 28 FEBRUARY 2021
CLINIC 3 - SA AQUATIC & LEISURE CENTRE 
Guest Athlete:  James McKechnie & Leiston Pickett
Group 1:  12 pm to 1:45 pm
Group 2:  1:15 pm to 3 pm (Group 2 not going ahead)
Registrations close for Clinic 2 & 3 on Thursday 25 February at 9 am
PLEASE NOTE:   
Group 1 - Pool session followed by Athlete Talk with Group 2
Group 2 - Athlete Talk with Group 1 with Pool session to follow
CLICK HERE for more details about the Bio Island Australian Junior Excellence Program for qualifying times for the 2020-21 season