19 November 2018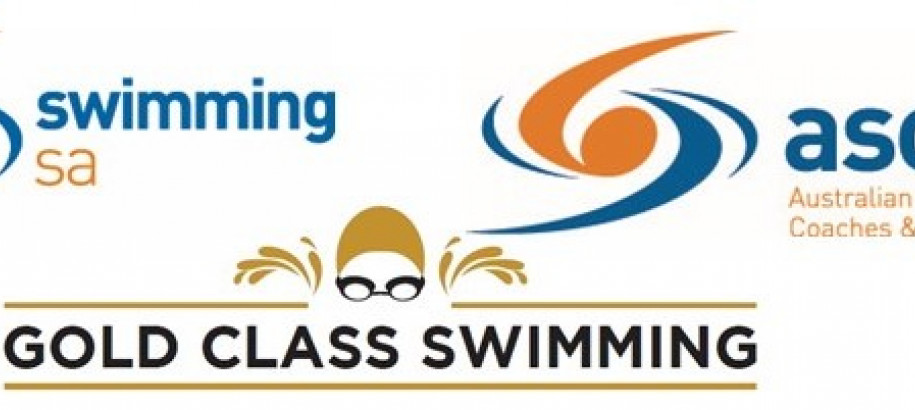 SwimmingSA and ASCTA-SA are pleased to announce a new partnership with the Gold Class Swimming Website and Program to provide a Coach Scholarship Program aimed at supporting South Australian Coaches with high quality and easy to access professional development information and opportunities.
The Gold Class Website delivers a range of professional development information and activities in an online forum providing access no matter where you are situated.
There are 6 scholarship opportunities to eligible South Australian Coaches to access the program.
To apply or to find out more information on the scholarship program CLICK HERE.
Applications are due by Friday 23 November 2017 to cory.bampton@sa.swimming.org.au.