05 December 2018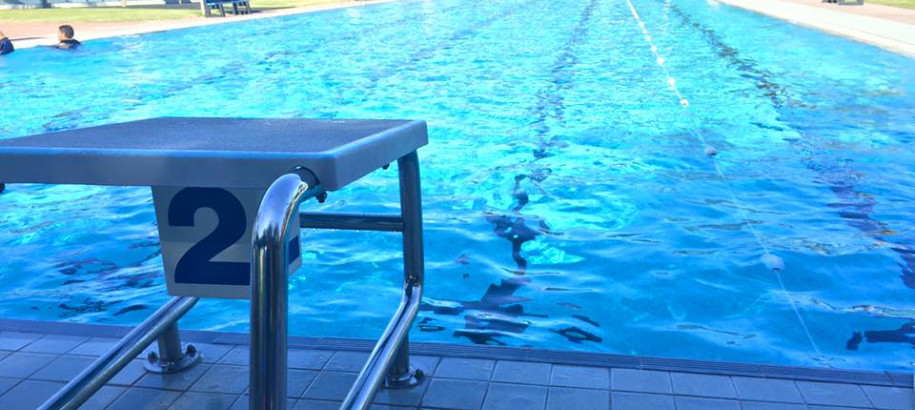 Nominations for the 2019 Country Committee are NOW OPEN
There has been some great progress made by this committee over the last couple of years and SwimmingSA is excited to see what's to come in 2019 we thank all retiring members. 
To ensure the sustained progression of this committee moving forward SwimmingSA is continuing with the two year terms for each region representative.
Therefore for 2019 the following committee positions are being declared as vacant and will require any interested party to nominate:
Eastern Districts
Eyre
Mid North
1 x general committee position
1x South East (12month Casual Vacancy)
All remaining positions (Broken Hill, Riverland, Upper North, 1xgeneral committee) will remain as is and will be up for election in 2020.
Nomination forms are due by 5pm Wednesday 2nd January 2019 - Click Here to download the form