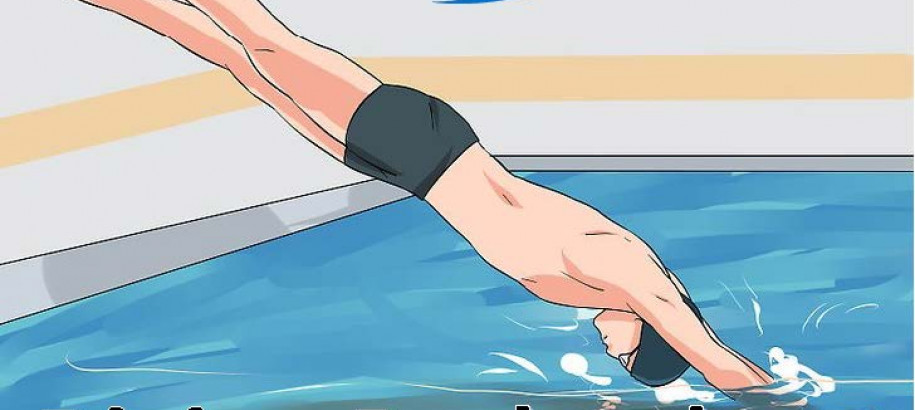 Date & Time
Sat, 08/08/2020 to Sat, 08/08/2020
First Race 10.00am
Location
SAALC
443 Mophett Road, Oaklands Park SA 5046
Attend
Pre-Purchase Online Only
Event Details
Please read the following information/restrictions to keep all safe during the COVID-19 Epidemic at SwimmingSA Swim Meets.
Key factors are:
Capacity limits currently apply to all events (4 races per swimmer per session at Dive in Meets)
 Maximum 1 parent per swimmer allowed to attend (MUST REGISTER ON SWIM CENTRAL)
 Social distancing applies at all times (no more than 1 person per 2m2 & less in some venues)
 No Cash Sales – All Parents MUST pre-purchase venue entry ticket through Swim Central
 All Coaches, Officials, Team Managers and Carer MUST pre-register online, have current Working with Children Check and have completed the COVID-19 Online Training (https://www.health.gov.au/resources/apps-and-tools/covid-19-infection-control-training)
 Changed Venue Entry/Exit Procedures
 Changed seating/pathways within the Venues
Please remember to keep up your hygiene practices and remain vigilant as we progress towards the next phase of our return to sport plan.
Click Here for Winter Competition Information Booklet
Click here for Terms and Conditions Membership - COVID-19 Addendum
Click here for Meet 2 & Meet 3 Event Briefing
Click here for Diving Back In - Meet 3 - Program
Click Here for Officials Allocations & Roster
First Race starts at 10.00am
Max. 4 Events per Swimmer
Closing Date : Monday 27 July 2020 at 9.00am
Warm Up / Marshalling Procedures
 Warm Up Groups – will be allocated to athletes and must be strictly observed
 Layout of the Marshalling room and access to the room will be modified – Map to be provided to attendees
 Warm Up and Marshalling volunteers will be able to direct you please be on time and obey their directions.