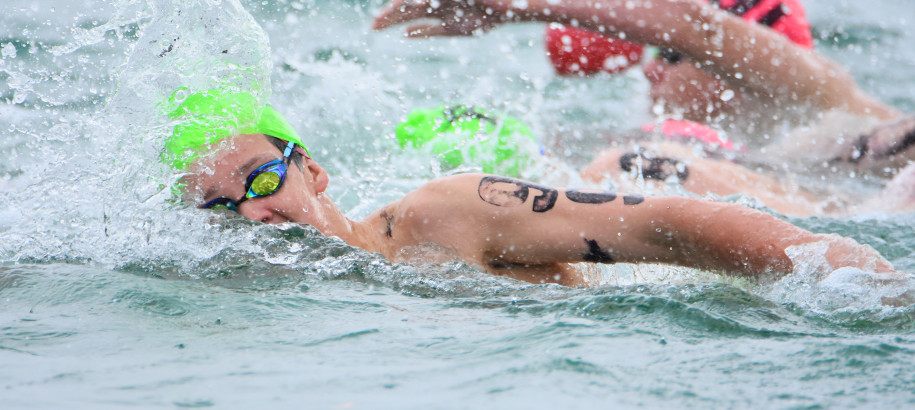 Date & Time
Sun, 03/12/2023 to Sun, 03/12/2023
First Race: 10:00am
Location
West Lakes Rowing Centre
100 Military Road, West Lakes Shore
Attend
Spectators Free
Event Details
Registrations Open:  8:30am   
Start First Race:  10:00am
Entries Close: Monday 13 November 2023 at 9:00am
Here is the link to live results: https://tinyurl.com/ES_LIVE_RESULTS
Entrants can see the race number they have been allocated
CLICK HERE for Handbook/Event Listing/Qualifying Times
CLICK HERE for Officials Roster & club allocations
CLICK HERE for Event Information Booklet (Start Times, Waves, Cap Nos)
CLICK HERE for a PDF of Instructions for wearing the Timing Bands. A new instruction has been added for swimmers who want to tape over the band.
Swimmers who also want to tape over the timing band must not tape directly onto the housing's number label, as this is likely to come off when the tape is removed. Either cover the label with the non-sticky back of some tape first or slide the blue plastic housing to a location where the strap will cover the label before it's taped.
See our new merchandise from Teamelite, we hope you like the Open Water Gear!
Teamelite will be at the Event on the day.
Below is the link to view and pre purchase for this event:
https://shop.teamelite.com.au/collections/swimming-sa-open-water-state-championships