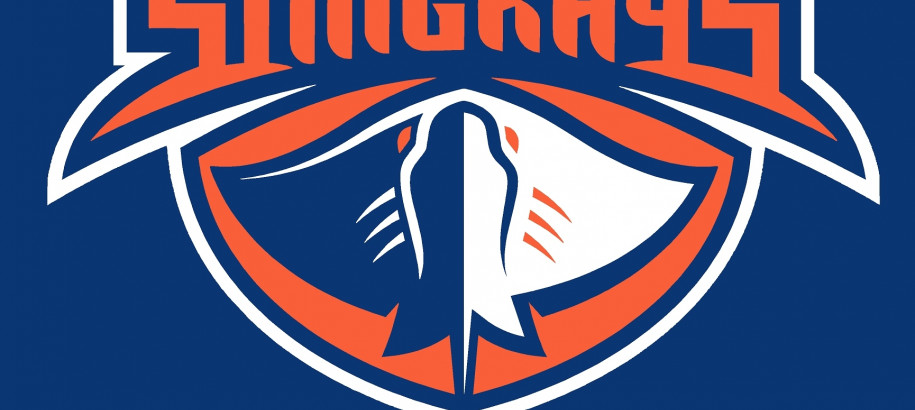 Date & Time
Sat, 04/11/2023 to Sat, 04/11/2023
First Race: 10:00am
Location
Broken Hill Regional Aquatic Centre
336 McCulloch Street, Broken Hill
Attend
Swimmers $5.10, Spectators $2.50
Event Details
Gates Open: 8:30am 
Warm Up Starts: 9:00am 
Warm Up Finishes: 10:00am
Racing Starts: 10:00am
Entries Close: Monday 23 October 2023 at 5:00pm
CLICK HERE for Handbook/Event Listing
All scratch Events swam as timed finals and seeded according to time not age groups
Swimmers to select either 800m or 1500m as event may be merged
The Top 8 fastest Female and Male from the 50m events will be invited to compete in the Dash for Cash.
The Dash for Cash will consist of 3x50m Freestyle races for each gender running on a 3 minute time cycle.
During the 3 minutes you will need to race and make your way back to the blocks for the next race.
Race 1 – All 8 swimmers race with the last two touching the wall eliminated
Race 2 – Remaining 6 swimmers race with the last two touching the wall eliminated
Race 3 – Remaining 4 swimmers race with 1st, 2nd and 3rd places taking out the cash prizes
Entries via Swim Central
Individual Event $7.00