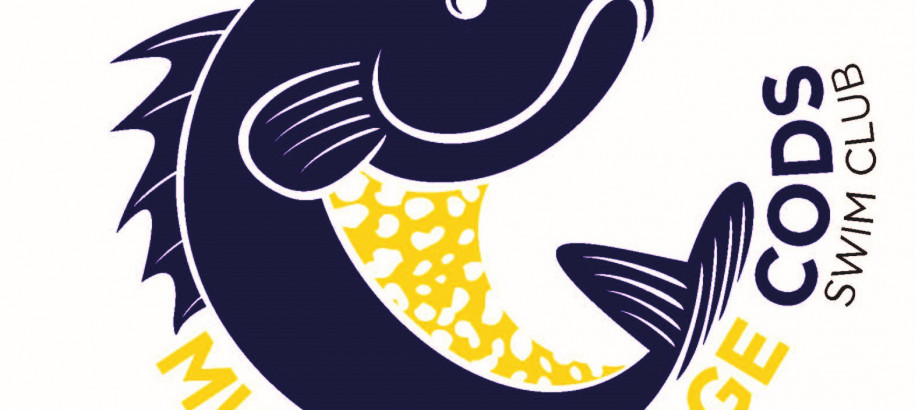 Date & Time
Sat, 10/12/2022 to Sun, 11/12/2022
First Race 5.00pm
Location
Murray Bridge
58 Adelaide Rd, Murray Bridge SA 5253
Attend
Spectator- Adult $4, Child/Concession $0
Event Details
Session 1: 
Gates Open 4:00pm 
Warm Up 4:00pm 
First Race 5:00pm
Session 2: 
Gates Open 8:00am 
Warm Up 8:00am 
First Race  9:00am
Entries Close: Monday 5 December 2022 at 8:00pm
CLICK HERE for Handbook/Event Listing
Event 17: 4x50m U14 Freestyle Handicap Relay - Max of 2 entries per club consisting of 2 males and 2 females - Entry on the day by end of warm-up
Event 34: 50m Freestyle Handicap Invitational - Entry by invitation only - Times taken from Event 9 – 12
Event 35 & 36: 50m Freestyle SKINS Invitational - Entry by invitation only - Must swim 50m Freestyle
IMX Challenge: Fastest aggregate time from 400F, 200Bk, 200Br & 200Bf - Swimmers entered in included events automatically qualify for IMX
This carnival is a combined Swimming SA & Masters Swimming SA event. Events listed 1xx are Masters events for Masters Swimming SA registered competitors only. See www.mastersswimmingsa.org.au for more information.
Entries via Swim Central
$5.00 per Individual Event
$10.00 per Relay