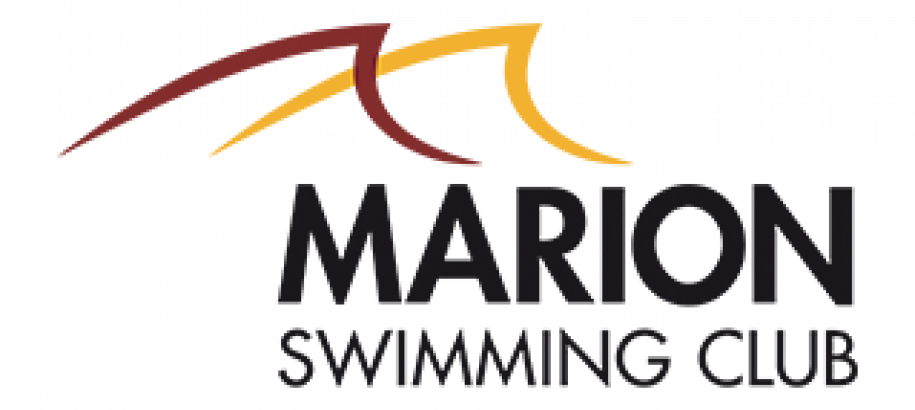 Date & Time
Fri, 01/10/2021 to Fri, 01/10/2021
First Race: 5:45 pm
Location
SA Aquatic & Leisure Centre
OAKLANDS PARK
Attend
Spectators: $8 Child/Concession: $4
Event Details
Entries Closed:  Tuesday 14 September 2021 at 6 pm
PLEASE BE AWARE OF UPDATED INFO (details below distributed by Marion Swimming Club via email to Club's competing Wednesday 22 September 2021)
Please be advised due to the length of the meet, warm up and racing will commence 15 mins earlier than originally scheduled.
Gates Open:  5.00 pm  Warm Up:  5 - 5.30 pm  Start Time:  5.45 pm
**  Lanes available in Water Polo Pool after 5:30 pm **
If this 15 minute change means any of your swimmers can no longer compete, please have them withdraw via a Swim Central Refund Request no later than 5 pm on Friday 24 September.  Refunds will not be processed after this time without a medical certificated being emailed to marioncarnival@marionsc.org.au
CLICK HERE for Splash for Cash Flyer
CLICK HERE for Time Line
CLICK HERE for Timekeeping Roster
This is a CASH FREE event.   Electronic Transactions only.
SPECTATORS
ANOTHER REMINDER - just one spectator per swimmer please to assist us with COVID Compliance.   If families are required to assist with your club's timekeeping slots, another parent can come to supervise their swimmer/s. 
COVID/ENTRY REQUIREMENTS
At this stage, all COVID requirements that were in place for the SwimmingSA All In Summer Meet 1 (ie QR Code Check In, Wearing Masks, Direction of Movement, Social Distancing) will be identical for this meet.
Athletes are asked to enter through the Accreditation Entry Doors
All Spectators are asked to enter through usual Event Entry Doors.
If you have been unwell, please do not attend this event.
PROGRAMMES
Hard copy programs are available for pre-event sale via Swim Central.   We will only have a very small amount of extras for sale at the door, so if you would like to be guaranteed a programme, please order by this weekend so we can print enough.
TEAM MANAGERS
Meeting will be held at 5.15 pm in the Marshalling Room.   Team Managers will be provided with a copy of the programme at this time.
STALLS
Please note there will NOT be any cake or raffle stalls at this meet.
SKINS
Swimmers who win a place in the SKINS event will be called out over the PA and swimmers/Team Managers will be asked to immediately attend the Control Room to either accept or decline the invitation.   If anyone declines, the position will be offered to the next highest ranking athlete.
LANE 10 & CAFE
The Bar in Lane 10 will be open.
The Concourse Cafe will be open from 5 pm until 8 or 8.30 pm but will close earlier if patronage numbers are low.
PRIZES
Just a reminder that there are no medals for this meet.   All cash prizes, which can be collected from the prize table on the concourse.
Entries & Tickets via SWIM CENTRAL
Individual: $8