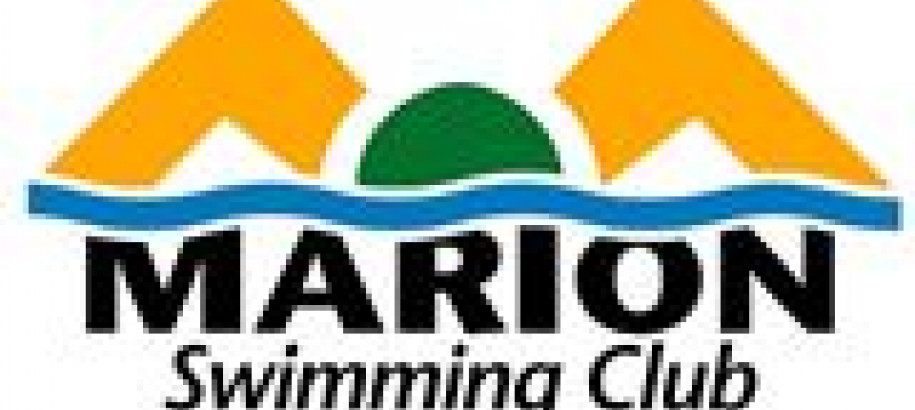 Date & Time
Sun, 27/02/2022 to Sun, 27/02/2022
First Race: 9.00 am
Location
SA Aquatic & Leisure Centre, Oaklands Park
OAKLANDS PARK
Attend
Spectators $8.00
Event Details
Gates Open:  7:30 am  Warm Up:  7:45 am 
Start Time: 9:00 am
Session 2 to start at about 2.00pm
Due to the Covid changes we have had to alter the format of this carnival. Please note that it is a maximum of 200 swimmers per session and the entry fee of $35 per athlete allows for entry into 5 events in that session.  Due to the changes, there will be no medals at this event. 
Unfortunately we have had to allow only 1 spectator per swimmer for this event.
Entries, tickets and programme only available via pre-purchase on Swim Central.
Programmes will be available to collect at the door for those who pre-purchase only.
One programme per club will be provided to the Team Manager at the TM briefing.
Entries Closing:  6.00pm 20th February 2022
Session 1 - Entry Link
Session 2 - Entry Link
Website:  Marion Swimming Club