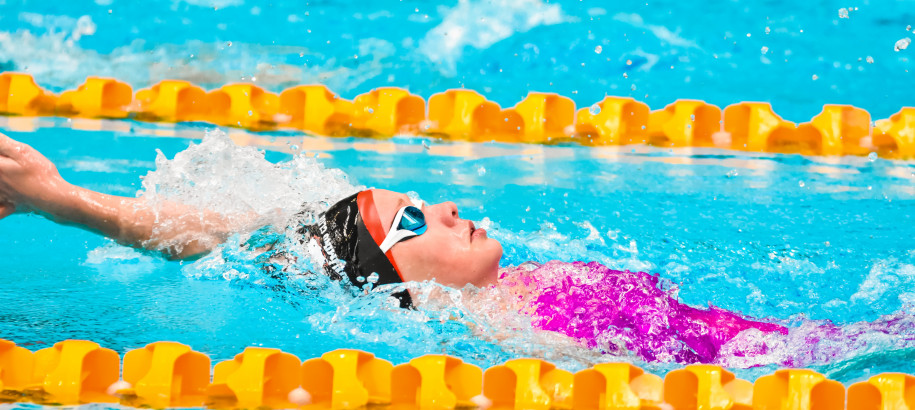 Date & Time
Wed, 07/07/2021 to Sun, 11/07/2021
First Race: 9.00 am
Location
SA Aquatic & Leisure Centre, Oaklands Park
443 Morphett Road
Attend
Spectators $7.20
Pre-Purchase Online Only
Event Details
CLICK HERE for the Event Information Book
CLICK HERE for the Time Line (AMENDED)
CLICK HERE for Officials Allocation & Roster 
CLICK HERE for Club Seating Rotation
CLICK HERE for Venue Entry & Warm Up Groups
CLICK HERE for SA State SC Championships Merchandise
Maximum 2 Spectators per swimmer.
Entries Closing:  Monday 21 June at 12.00 pm
CLICK HERE for Events Listing
CLICK HERE for Qualifying Times
Please note swimmers may use their 400m time to enter the 800m or 1500m events if they do not already have an 800/1500 qualifying time.
Do not enter multiple 800m or 1500m Events. ie. enter event 7 or 107 if you do not qualify for event 7.
Entries & Tickets via SWIM CENTRAL
Individual $18.00