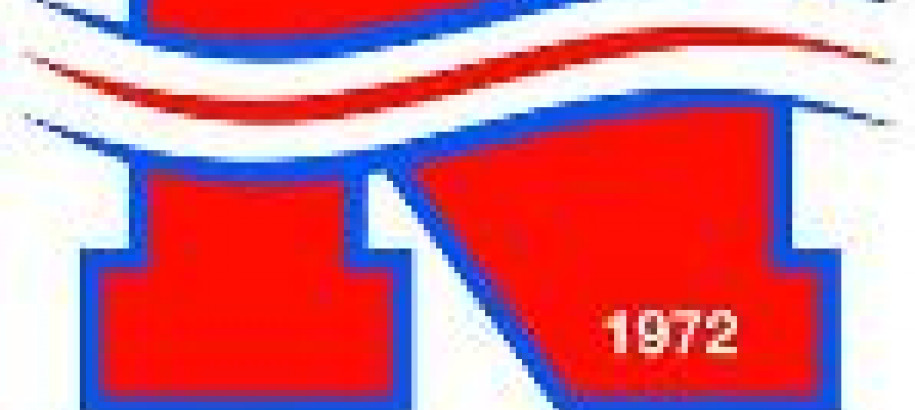 Date & Time
Sat, 31/10/2020 to Sat, 31/10/2020
First Race: 1 pm
Location
Payneham Swimming Centre
FELIXSTOW
Attend
Spectators $5
Event Details
Gates Open:  11:45 am   Warm Up:  12:15 pm   Start Time:  1 pm
Entries Closing:   Friday 9 October 2020 at 7 pm
Please Note:  Entries will close off earlier should we reach capacity.   Enter early to avoid disappointment.
Swimmer Entry is a $30.00 flat fee which allows you to nominate for up to 5 events.
Two adults per swimmer are permitted to attend and must purchase Adult Entry tickets prior to the event on Swim Central.
Programs to be pre-purchased via Swim Central.
Food available for purchase on the day. Card preferred.
Please adhere to social distancing and recommended hygiene practices to ensure everyone's safety against COVID-19.
Visit the Norwood Swimming Club website for detailed Carnival Information.
Following the closing date, please check website to confirm your entries are correct. 
Multi Class events will run in conjunction with scratch events.
CLICK HERE for Carnival Flyer
CLICK HERE for Handbook Listing/Events (updated version)
CLICK HERE for Time Line
Entries & Tickets via SWIM CENTRAL
$30 for up to 5 swims