08 May 2020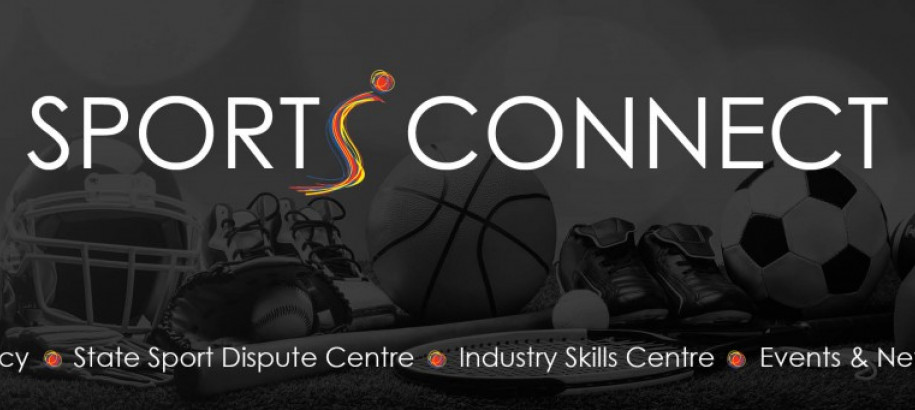 Are you ready to return to sport...?
Are your staff and volunteers job ready...?

With the recommencement of sport on the horizon, it's time to get yourself and everyone within your organisation ready and accredited before competition resumes. 
In preparation for this, Sport SA is now delivering a number of training courses formerly run by the Office for Recreation, Sport and Racing. These courses have all been adapted to the online training platforms.  We encourage those who are currently not working, or now have the time to upskill, to expand their knowledge in readiness to get back into the workforce.
Upcoming sessions are detailed below. Alternatively, you can contact us at membership@sportsa.org.au to discuss tailored training options specific to your club or association.
Member Protection Information Officer Training -
The Member Protection Information Officer (MPIO) training program aims to provide comprehensive and quality training for club, state and national level MPIO's.
Learn about MPIO roles and responsibilities, listening and responding effectively, conflicts of interest, impartiality, communication and promotion.
Upcoming sessions - 
Child Safe Officer Training -
A Child Safe Officer at your club is vital to promote the message that keeping children safe is everyone's responsibility.
Every club must work towards minimising risk to children and the Child Safe Officer helps to ensure everyone is aware of the club's policies and procedures to support this goal.
Upcoming sessions - 
Essentials for Coaching Children -
The Essentials for Coaching Children course is a basic introduction to coaching aiming to give new and aspiring coaches the basic skills, knowledge and tips needed to provide fun, effective coaching sessions for kids.
Upcoming sessions - 
This course addresses the theory and practice of complaint handling in conflict situations. The emphasis is on understanding why people react the way they do to conflict and how to handle situations in a more effective and appropriate manner. Participants real life examples will also be discussed. 
Upcoming sessions -