26 September 2019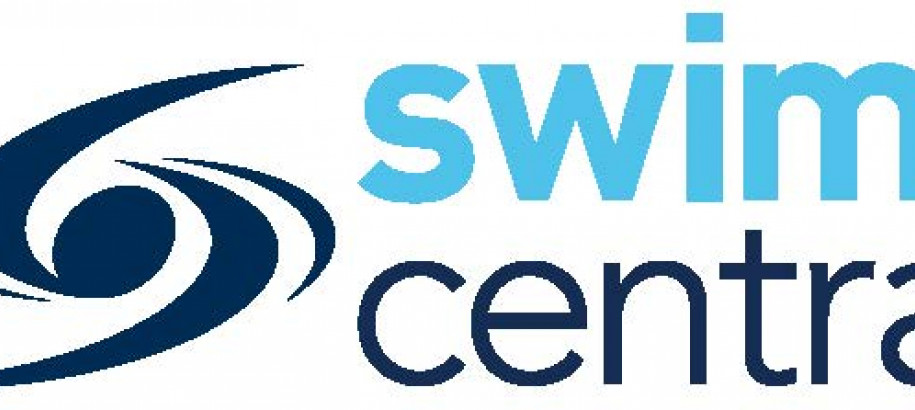 Swimmers please be advised new functionality is being released on Thursday 26th September 2019 with regards to the meet entry process in swim central. New help sheet is available here.
Whilst we release this updated functionality we request your patience with any system outages that occur.
We do not expect these outages to be more than a minute or two at a time.
For any event enquiries please email SwimmingSA Events