04 March 2019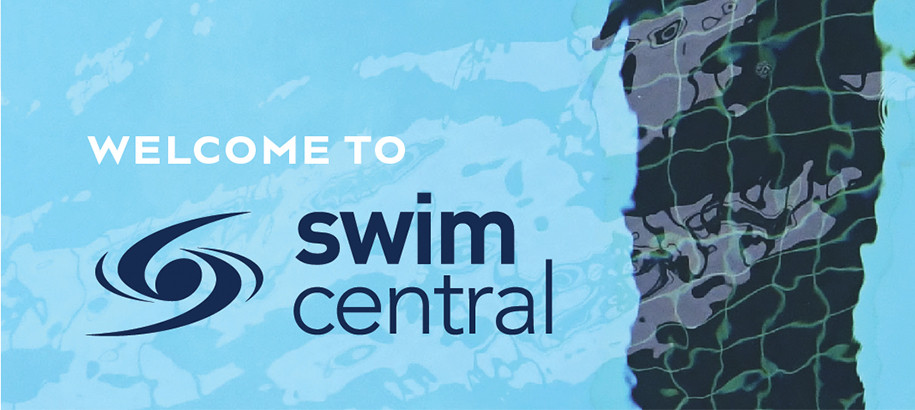 Swim Central Launches in 4 WEEKS!
---
Swimming SA will be transitioning from MyLane/ClubLane to Swim Central on the 2nd April 2019.
What does this mean for me?
Clubs: ensure your families are linked together in clublane & register for training
Individual Members: ensure your details (especially email address) are correct in MyLane & ensure every 18yrs+ member has their own unique email address
Club Committees  - Check your Inbox and Register Now for the March 30th 2019 Swim Central Training.