18 October 2019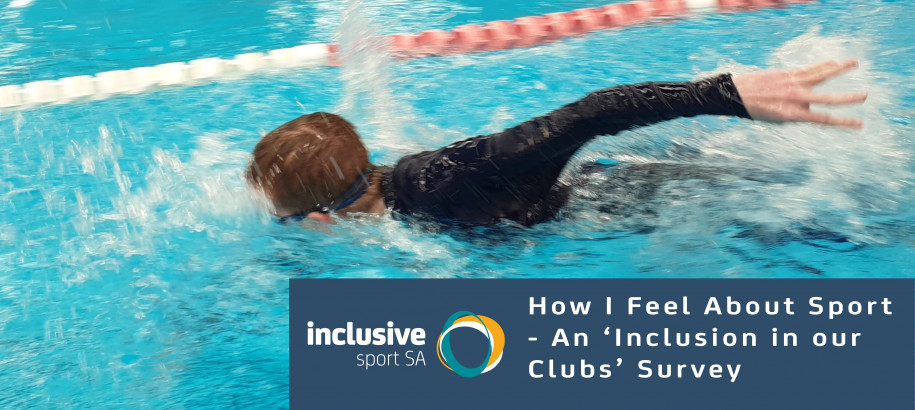 The Sport For ME - Understanding the sport experience of people living with disability survey, has been developed by Inclusive Sport SA and the Participant Advisory Group to get feedback from current sport participants with a lived experience of disability.
The aim of the survey is to get a better understanding around the challenges, barriers, things that work, things that don't and identify support tools or resources that can be developed to assist people with disability to get involved and stay involved in sport.
In addition we want to know how we can make our sport more inclusive even greater.
The survey is open until 20 November 2019 so tell us what you think and your support is greatly appreciated.
The survey can be completed via survey monkey: https://www.surveymonkey.com/r/sportforme or can be found at: http://inclusivesportsa.com.au/inclusive-clubs-survey/