31 October 2020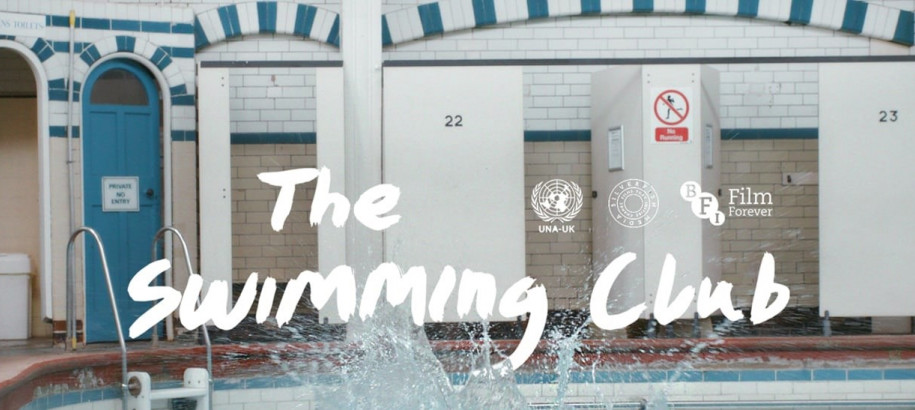 Show off Your Club Today
2020-21 Long Course Season has commenced – Best of Luck to all clubs hosting events and swimmers preparing for a wonderful season. We're shaping up for a big summer, with an unprecedented 13 days of championship racing at the SA Aquatic and Leisure Centre. 
In our new COVID normal world, you'll continue to see a number of changes to the way we conduct our events. Our Championship opening ceremonies will take a different look this season, with a hybrid 'digital' march on, alongside two club representatives at each of the Country, Open & Age Long Course Events.
We are asking every club to put together a short 15-second clip showcasing your club. We'll put these to good use throughout the season, but they'll also form part of each march on if your club is competing. It could be a dance, splash in the pool, Mexican wave… you name it. Submit as many videos as you like - just keep the duration of each to 15 seconds! Then, as your two representatives march out on to pool deck, they'll be accompanied by their team on the big screen!
Even if your club doesn't traditionally participate in championship events, we still encourage you to put together a short video – there will be other uses throughout the season, and we'd love to include your club.
Please upload your video here by 15 December 2020.
This is a great opportunity to engage your swimmers with the summer championship season, which will be here before we know it!
If you have any questions, you can email us at events@sa.swimming.org.au
We're looking forward to seeing your creations!