20 July 2019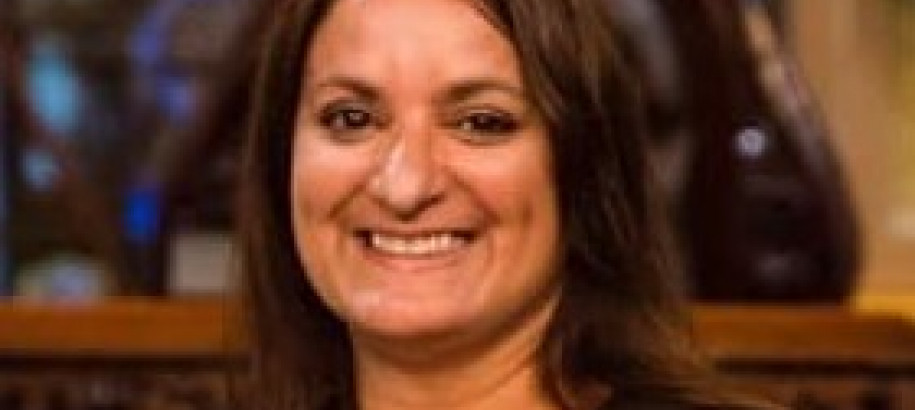 New Director for SwimmingSA
SwimmingSA Inc is pleased to announce that Selma Barlow has been appointed to fill a casual vacancy on the Board of SwimmingSA.
Selma takes up the position recently vacated by the resignation of Sally Hunter. SwimmingSA thanks Sally for contribution to the sport and for volunteering her time as a Director on the Board since 2016 and we wish her all the best with her on deck coaching activities.
Effective immediately, Selma will fulfil the position until the SwimmingSA Annual General Meeting in November 2019. At such time as per the SwimmingSA Constitution, the position will be up for election.
Selma brings a lot of knowledge having quite a diverse range of experiences in the swimming community.
Selma became involved with swimming in 2007 when her children commenced competitive swimming, joining the Borough of Kirklees Swimming Club. Initially as a volunteer official then also as club secretary, Selma worked with British Swimming managing and coordinating the Swim 21 accreditation system and Wavepower within the Swimming Club.
On emigrating to Australia in 2012, she joined the Norwood Swimming Club board in 2013 as club secretary until 2017 and has continued working towards her referee accreditation.  Selma has travelled on two State Team trips and has worked at National, State & Country events. 
Selma is also a member of the technical swimming committee and has recently worked with the WHS Working Group and Swimming Australia Technical Swimming Committee. 
Professionally, Selma is a Business Engagement Advisor within Economic Development and Tourism at the City of Charles Sturt prior to being the Business Development Advisor for the City of Adelaide.    Passionate about helping businesses grow, adapt and connect, Selma's current and previous role has been delivering strategies to support the business community and enhance economic outcomes in Adelaide.
Selma received her MSC and BSC Honours in Chemistry in the UK and set up Oceans-ESU Ltd an environmental consultancy specialising in delivering tailored environmental solutions for a wide range of global projects. The management, coordination and supervision of land contamination environmental surveys and remediation strategies took Selma worldwide.  However, she ultimately took over the financial and strategic management of the business, also responsible for the implementation and management of Occupational Health and Safety processes, Investors in People ISO 9001:2000 and ISO 14001 achieving 100% audit success over 10 years.
Selma has just completed her Post Graduate Diploma in Business Management and will complete her MBA from the Australian Institute of Business at the end of 2019.
Selma is a keen scuba diver having just completed her 100th dive, loves travelling and jumping out of planes and is marketing, sponsorship and volunteer coordinator for TEDx Adelaide.
SwimmingSA welcomes Selma to the Board and on behalf of the Sport of Swimming in South Australia, we look forward to Selma's contribution and thank her for volunteering her time.