13 March 2020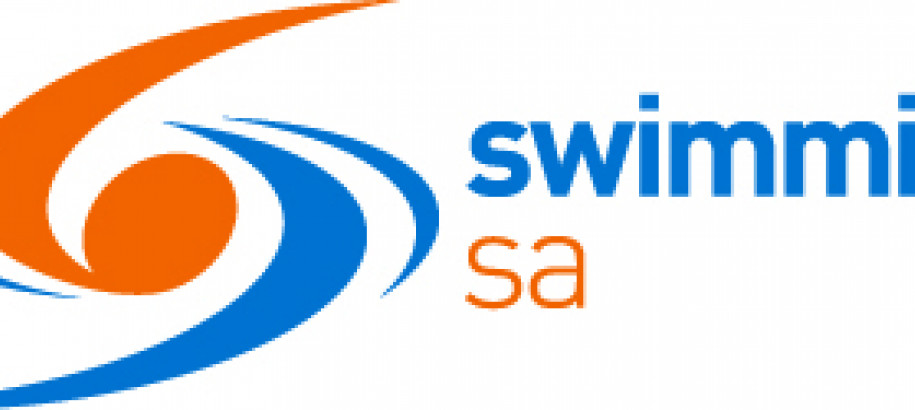 Please be advised tomorrow's Division 1 Meet 4 has been CANCELLED.
Current advice related to mass gatherings of 500 people of more from the Australian Chief Medical Officer is for suspension of such activities.
Whilst we appreciate this is a last minute cancellation – in the interests of our communities health, SwimmingSA is following this advice and cancelling this meet.
Confirmation of the Mad March Event will be circulated in the coming days however in the current environment this meet is also likely to be cancelled.
Refunds will be processed to members accounts shortly.
Please see the Swimming Australia website for statements below:
Swimming Australia Statement re COVID-19
Swimming Australia - A Message to our Community regarding Coronavirus