06 July 2023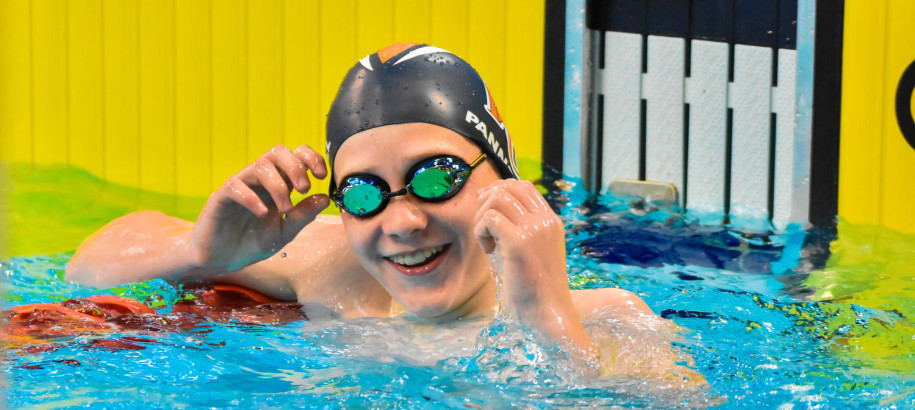 SwimmingSA is pleased to announce the 2023-24 Events Calendar.
Thanks to all clubs and regions who have completed the application process.
We wish you all the best for your events.
Events are only published up to the end of May 2024 as we are awaiting confirmation of Swimming Australia dates.
Dates & Locations current as at 6th July 2023.