06 June 2021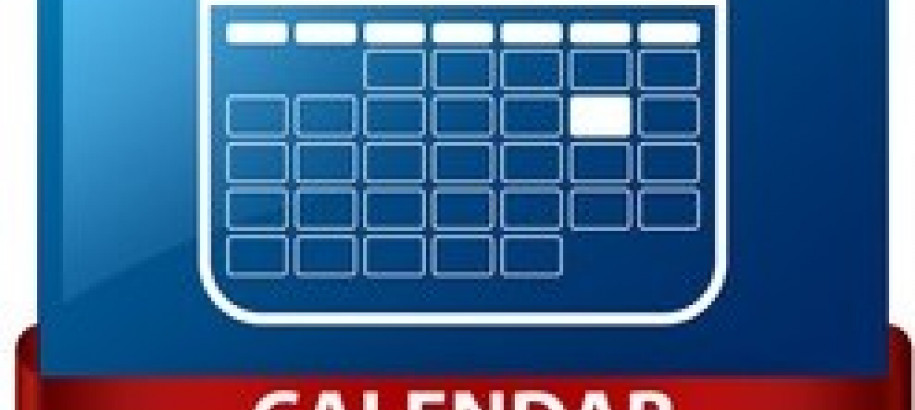 SwimmingSA is pleased to provide an update to the 2021-22 Calendar of Events.
The season of swimming is now complete with the allocations of club and district events to the schedule.
Best of Luck to all clubs and districts hosting events.
Click Here to view the calendar.