06 August 2020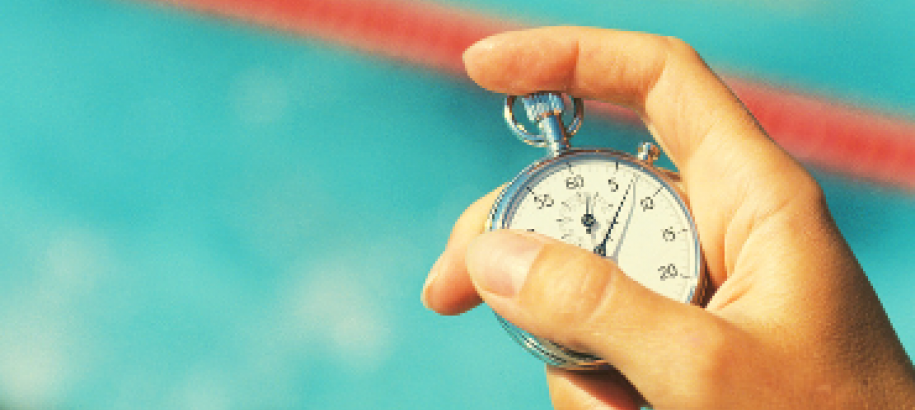 2020-21 SA Competitions Calendar
SwimmingSA is pleased to launch the 2020-21 SA Competitions Calendar. There are a number of changes to this years calendar due to a combination of measures to counter COVID related restrictions and pre-planned changes that the organisation has been working on for some time.
The major changes are relating to the State Long Course championships which are traditionally held as a single event in January.
In 2021 this event has been split into 3 separate events with these being:
State Open and Multi-Class Championships, 22-24th January
State Relay Championships, 14th February
State Age Championships 4-8th March
Other changes to the State Championships include the following:
Addition of age group events for Girls 1500 freestyle and Boys 800 freestyle. To fall inline with events offered nationally.

Combination of some age groups in 200m events and up. To facilitate more competition in these events due to low numbers in many of these events.

Creation of new all age club relay event at the relay championship. To further create an exciting event format at these championships.
Other significant changes to events.
Splitting of the Short Course Championships into separate Age and Open Championships.

Creation of an Open Water Pool Time trial on 20th December. To provide another opportunity for National Open water qualifying.

Removal of Mad March meet and creation of the Christmas Cracker meet to be held in December.
At this point in time, we are working with clubs to ensure that carnivals can go ahead in 2020-2021. We are of the view that these events will be able to occur as planned over the season and it will be more important than ever to encourage our members to support our clubs by attending club carnivals over this season. Club carnivals in most cases form the main source of income for our clubs and will help them to regain some much needed funds and assist with their stability and sustainability. These events also form an important part of our competition pathway and allow access to competition in a family friendly, local and enjoyable environment for our members.
It is also important to note that a lot of time and effort has been put into producing a calendar that we believe has the ingredients and flexibility to withstand changes to restrictions and community health requirements in the future but with the uncertainty of what lies ahead, we will all need to understand that changes will be inevitable. In the case of any changes, we will work with coaches and clubs to achieve the best outcome possible for our members.
The website will be updated shortly with details of all events and the handbook is available from your club or the SwimmingSA Shop - Click Here.