25 January 2019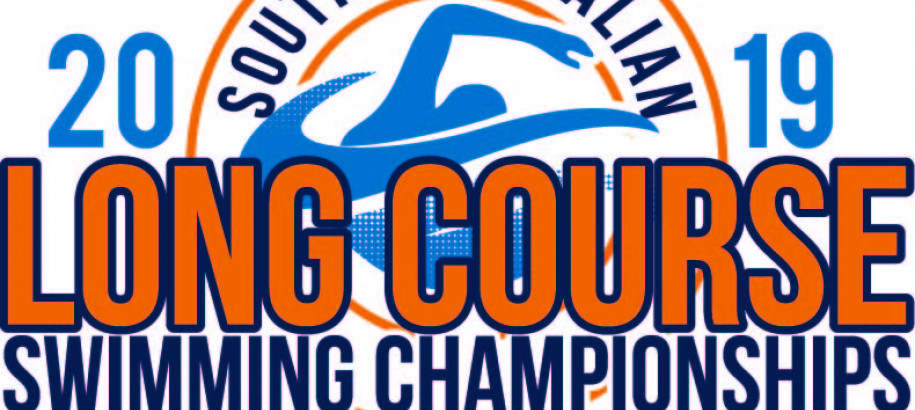 The 2019 South Australian Long Course Swimming Championships held at the South Australian Aquatic and Leisure Centre this past week was a showcase of exceptional performances from all competing athletes. Local SA swimmers had the chance to compete against elite swimmers from across Australia and overseas competitors from Japan.
Thursday night saw the competition come to a close, concluding with the presentation of awards. Congratulations to all the award recipients.
Male Age Swimmer of the Meet - Peter Bowen Pain Trophy
Thomas Lightfoot (Marion)
Female Age Swimmer of the Meet - Peter Bowen Pain Trophy
Kalyce Pressler (Silver City)
Most Outstanding Breaststroke Performance - Waite Cup
Edward Barton (Kent Town)
Best Multi Class Performance - Matthew Cowdrey Trophy
Aiden Grigg (Starplex)
Best Performance - Eaton Cup
Brittany Castelluzzo (Tea Tree Gully)
SwimmingSA State Championship Shield - Presented to the club with the most points gained at the LC State Championships
Norwood Swimming Club
Congratulations to all swimmers on a fantastic meet!