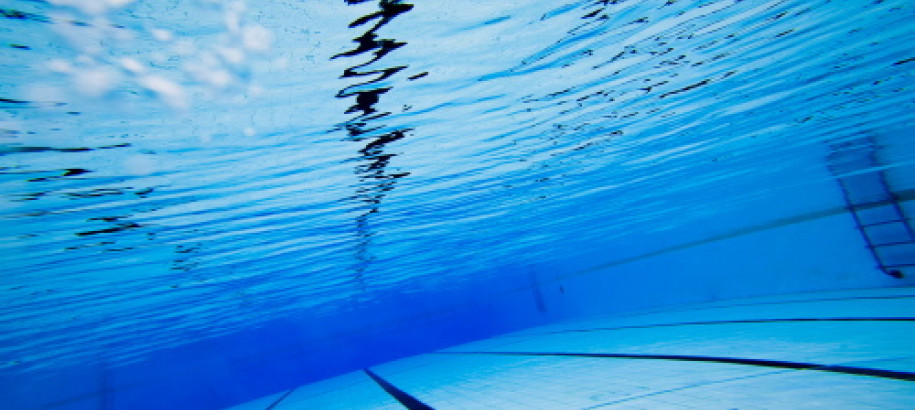 Swimming is one of Australia's most popular sports. Our country is surrounded by water and swimming is one of our nation's great passions.
As well as being awesome fun, swimming is a great way to make new friends, keep fit and learn exciting new skills - one day you might swim for Australia!
Currently there are over 75,000 registered swimmers in Australia - so be a part of Australia's premier Olympic sport and get involved today!
Joining a swimming club can teach young people important life skills like water safety, commitment, time management, leading a healthy lifestyle, social skills and plenty more. A swimming club provides a fun and safe social environment for swimmers and their parents.
Swimming helps you live a healthy lifestyle - dive in today!
FREE 30 day trial membership - Join a participating club and access trainings, club nights and selected competition endorsed by SwimmingSA.  During the trial you will be able to experience all facets of club swimming from
squad training
club meets
social events 
competition!
You'll see just how great it is to be involved in swimming!
At the end of the trial period you will be contacted by your local swimming club to check in with you and see how it went, and if you want to continue, your full membership can commence straight away!
If you have any questions, please contact the SwimmingSA Office - 08 7123 0848 or admin@sa.swimming.org.au