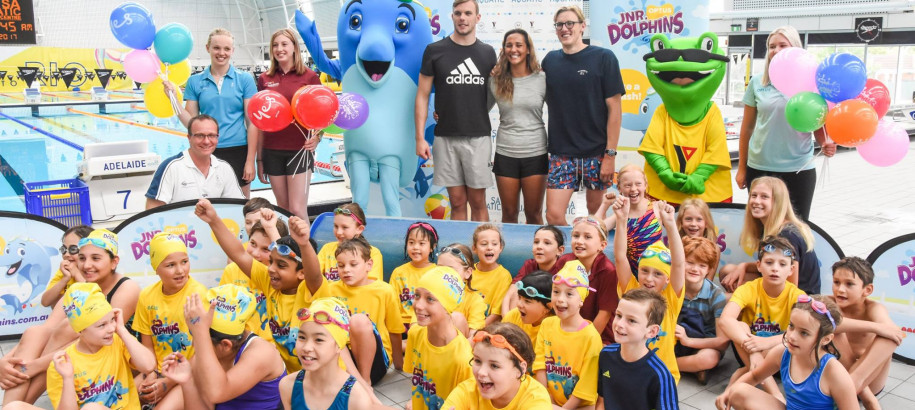 Swimming is a sport for life and it's never too late to start.

As well as increasing your confidence and safety around water, swimming is an excellent way to keep active. Physical activity provides a number of lasting benefits, including:
Strong bones and muscles Healthy heart, lungs and arteries Improved coordination, balance, posture and flexibility
A reduced risk of becoming overweight or obese
A reduced risk of developing heart disease, cancer and diabetes (type 2 diabetes is increasingly being found in adolescents).
Swimming also provides participants with valuable life skills such as goal setting, discipline, friendship and belonging, teamwork, and the most obvious benefit, the ability to potentially save your own or someone else's life.

There are numerous ways to get involved in swimming, both in and out of the pool, so what are you waiting for?