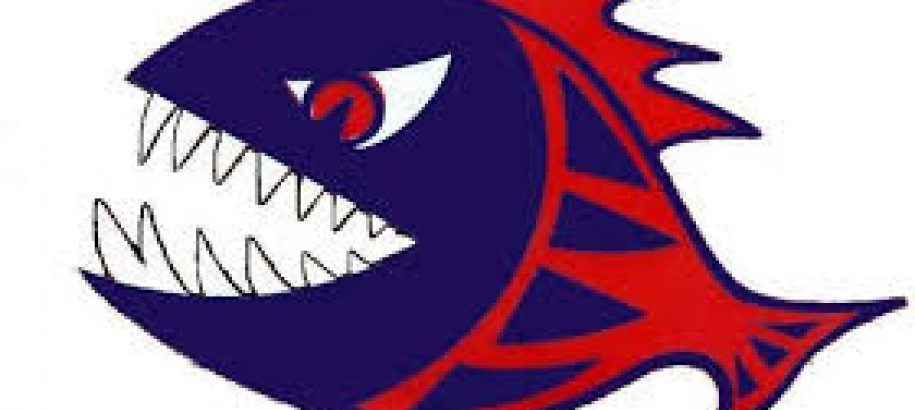 Date & Time
Sun, 12/02/2023 to Mon, 13/02/2023
First Race 2:00pm
Location
Ryan Mitchell Swim Centre
Hannagan St, Port Augusta SA 5700
Attend
Spectator- Adult $4, Child/Concession $4
Event Details
Session 1: 
Gates Open: 12:30pm 
Warm Up: 1:00pm 
First Race: 2:00pm
Session 2: 
Gates Open: 8:00am 
Warm Up: 8:15am
First Race: 9:15am
Entries Close: Sunday 5 February 2023 at 11:30pm
CLICK HERE for Handbook/Event Listing
All events are scratch unless indicated, Handicap (HCP) events white entry card
**Swimmers may enter only one event in events: 201, 220, 203 (BBB Handicap, to be swum as a combined event)
Event 18 Pairs BBB Relay HCP – Swimmers choose Breast, Back or Fly. Each swimmer must swim a different stroke. Back swimmer swims first.
Clubs with low numbers may combine teams. To be arranged on Day 1.
Website: facebook.com/portagustaswimmingclub
Entries via Swim Central
$4 per Individual Event
$8.00 per Relay