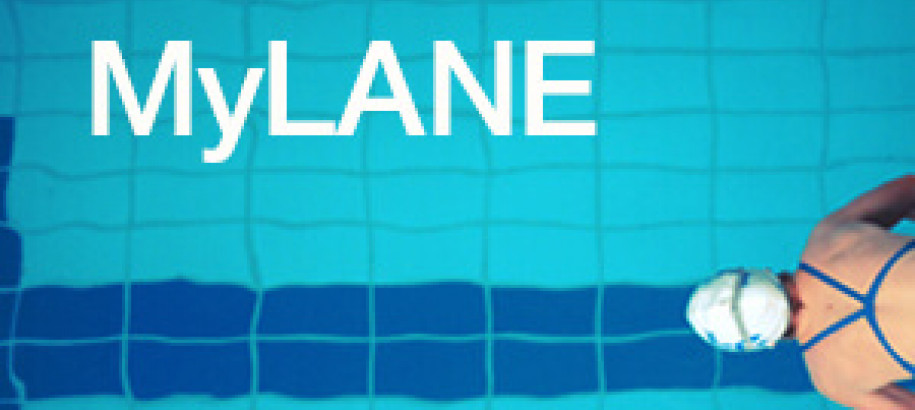 MyLane is personalised portal for members to view their membership details, race results, to track times against PB's and QT's as well as goal times.
Swimmers are also able to enter meets online, see upcoming meets and renew their membership each season.
PLEASE NOTE:
Parents - you need to use your login details when paying membership fees for your family group at the start of the season.
Swimmers - you need to use your individual login details to enter events/meets online.
To access MyLANE click HERE.
Any issues logging in to MyLANE, please contact your Club for assistance to reset your login details.