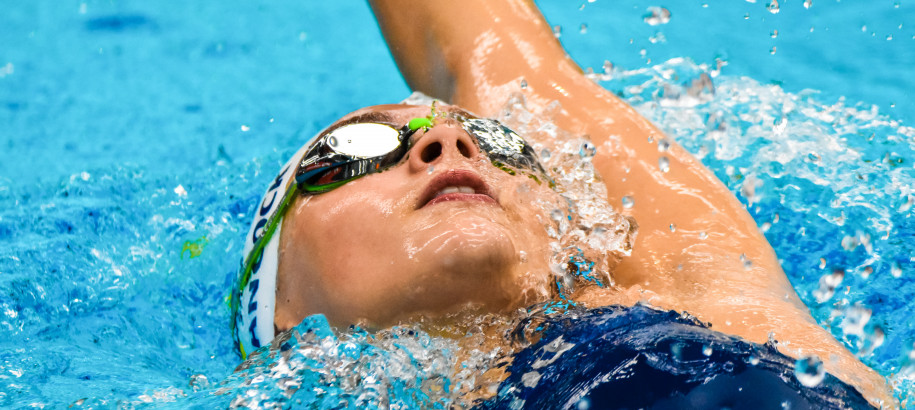 ClubLane and MyLane are your IT platforms and gateway to the sport.
MyLane - just as the name suggests for each member with information specific to you - obtain your login details from your club registrar.
ClubLane - every club committees essential portal. Manager your membership, emails, documents and relay entries for swim meets.
See Below for Access to MyLane/ClubLane
Coming 2019 - Swim Central - The New Online System
Underpinned by a significant investment by Optus, work began in July of 2017 to specify a new technology solution – Swim Central.  Swim Central is being developed by Swimming for Swimming with input from key stakeholders from across the country.  Swim Central will over time, link all interactions with swimming into one portal. All States and Clubs will move to the new online CRM system, Swim Central, in April 2019, with ClubLane/MyLANE being turned off thereafter. Between now and April 2019, further updates and information will be shared with Clubs/Districts.
ClubLANE
ClubLANE is the Club Administrators portal which allows club committee members to manage their club. 

If you are a Club Committee Member who has not yet accessed ClubLANE please email admin@sa.swimming.org.au for login details.

To access ClubLANE click HERE.

For additional Membership and Online Meet Entry support please click HERE.
MyLANE
MyLANE

MyLANE is personalised portal for members to view their membership details, race results, to track times against PB's and QT's as well as goal times.

Swimmers are also able to enter meets online, see upcoming meets and renew their membership each season.

PLEASE NOTE:

Parents - you need to use your login details when paying membership fees for your family group at the start of the season.

Swimmers - you need to use your individual login details to enter events/meets online.

 

To access MyLANE click HERE.

Any issues logging in to MyLANE, please contact your Club for assistance to reset your login details.